Website Design, Development and Hosting
bespoke, mobile optimised, secure
Hereford based, we offer:
Website Design and Development
With a strong background in Web Design and Development, we pride ourselves on creating websites that are made to match your exact requirements.
We can always put together a web solution for you but we always like to start with why. Why do you want a website? Knowing what your website needs to do for you, what problems it will solve or how it will make your company better, we are better able to make the right recommendations.
Metatec specialise in creating web design solutions that need a unique approach, ensuring we match what you need with the right technology and code. We don't quote upfront because we like to listen and price in a way that adds value to you.
We're proud of our work and take pleasure in creating high quality website solutions that's exactly aligned to your needs and budget.
Once your site is made live and you are up and running, we can offer a number of support packages to ensure you have the ongoing support, development and care you need.
Hosting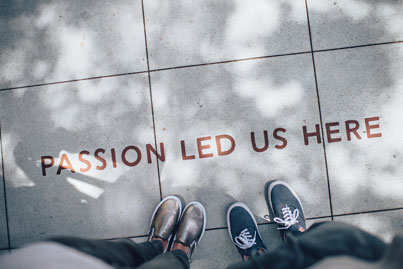 Custom
Our websites start from a blank canvas from which we build something that exactly matches what you want. We only go live when you're happy it looks good and represents your brand.
Secure
We believe in all sites having a good security baseline that's why we use LetsEncrypt to ensure all websites benefit from encryption betweenn your customers device and the cloud hosting.
All screens
The range of devices people use to access a website has never been larger. Our website designs are responsive and look good on mobile, tablet and desktop.
Search Engine Optimisation
Being found by search engines is important for any website. We make sure the technical elements of a website are optimised for search engine robots to read and understand your content.
Cloud
Website Hosting
When we build a website for you, we provide first class hosting.
We use Microsoft Azure Cloud or Amazon Web Services for hosting your website to ensure your website is available when you and your customers want it. Cloud hosting is great for websites of all sizes and we manage all the technical elements so you can focus on the content of your website.
Hosting your website on a public cloud enables us to offer great value hosting, while benefitting from the features and innovation that public cloud offers
We offer a range of options for hosting, whether its your website, API's, database and a whole lot more.
Get in touch
Schedule a session with Metatec to discuss your website needs and requirements