Microsoft Office 365
managed service
Office 365
Office 365 is a subscription service provided by Microsoft that gives companies cloud based Exchange, SharePoint, Skype and a lot more. Through the right subscription, you can add in tools like Project, Visio, OneDrive for employees files and more.
Office 365 Reseller
Metatec are a Microsoft Office 365 reseller, meaning we can provide the required licences and the Managed Service on one simple, easy to understand invoice. You don't need to have separate contracts or relationships, we can manage it all.
Navigating the licences
Office 365 has a large number of licence options, all designed for different people and work scenarios. We can help you establish which is the best fit for you so you only pay for what you need.
Managed Service
Office 365 is a broad and ever growing suite and you may not know just how much it can offer or which part is best suited for what your trying to do - we can help make sure you're getting it right and gaining maximum value. Office 365 can enable an organisation and its people to truly work anywhere and collaborate and remain secure at the same time.
Office 365 is an integrated toolset that can give you email, document storage, forms, team collaboration, instant messaging, video and voice conference and a whole host more through the many products in the suite such as OneDrive, SharePoint, Exchange, Teams, Planner, Skype and more.
When it comes to Office 365, we can do one-off pieces of work or manage the service for you.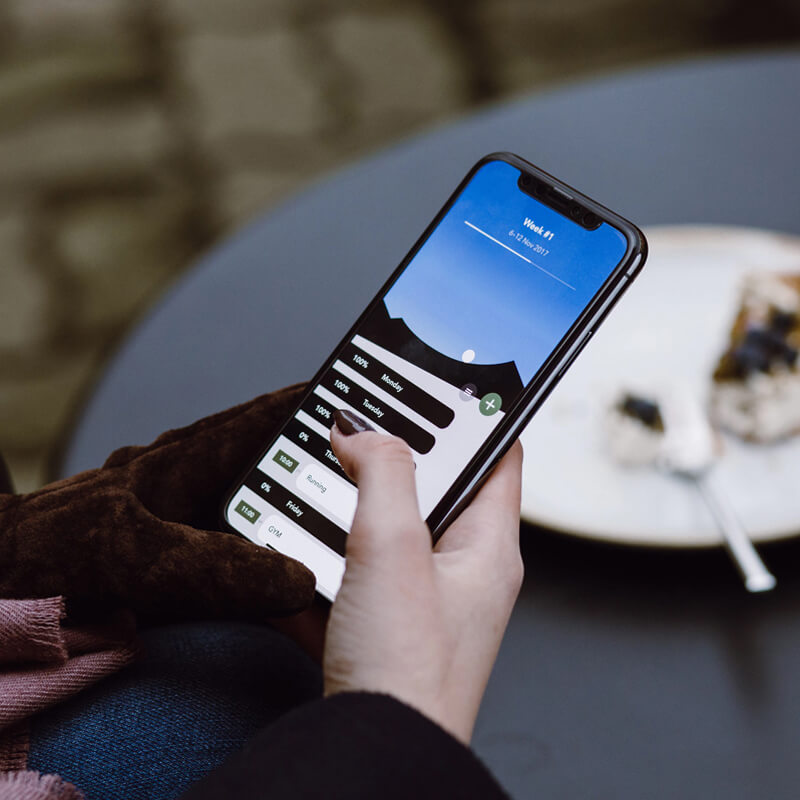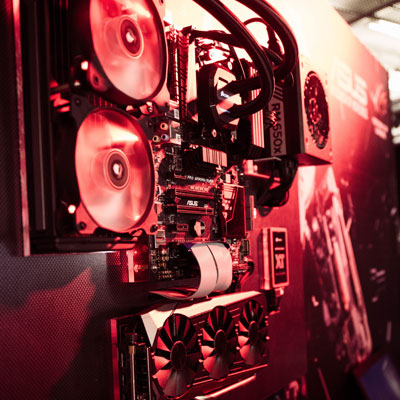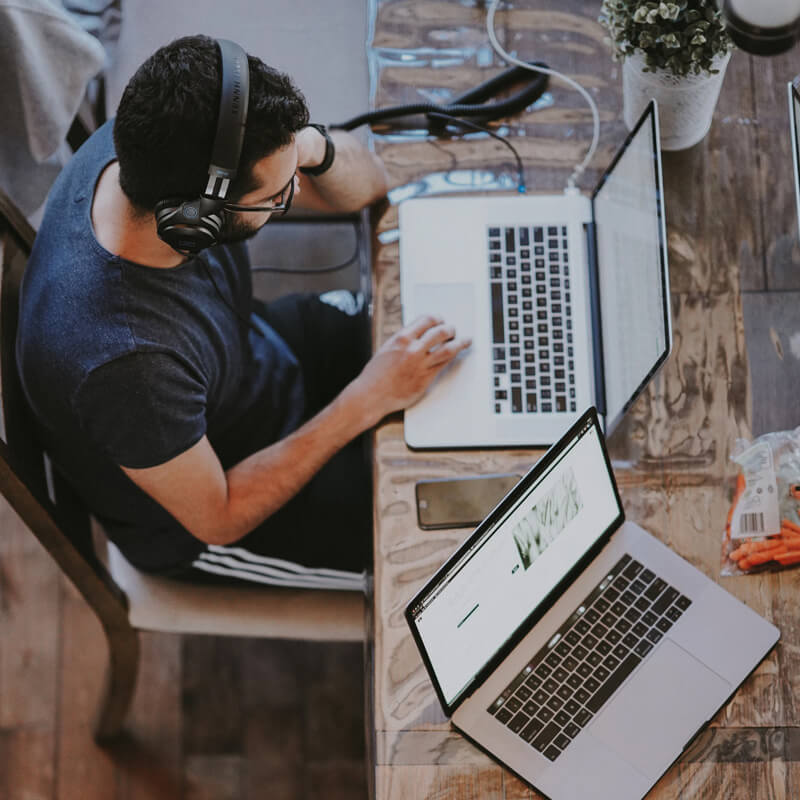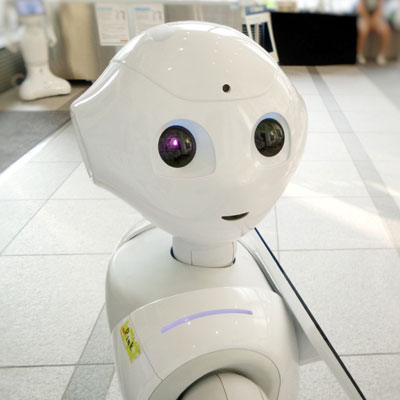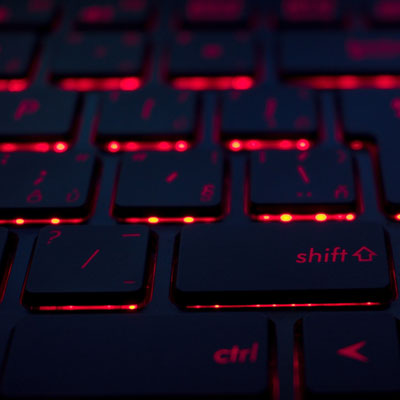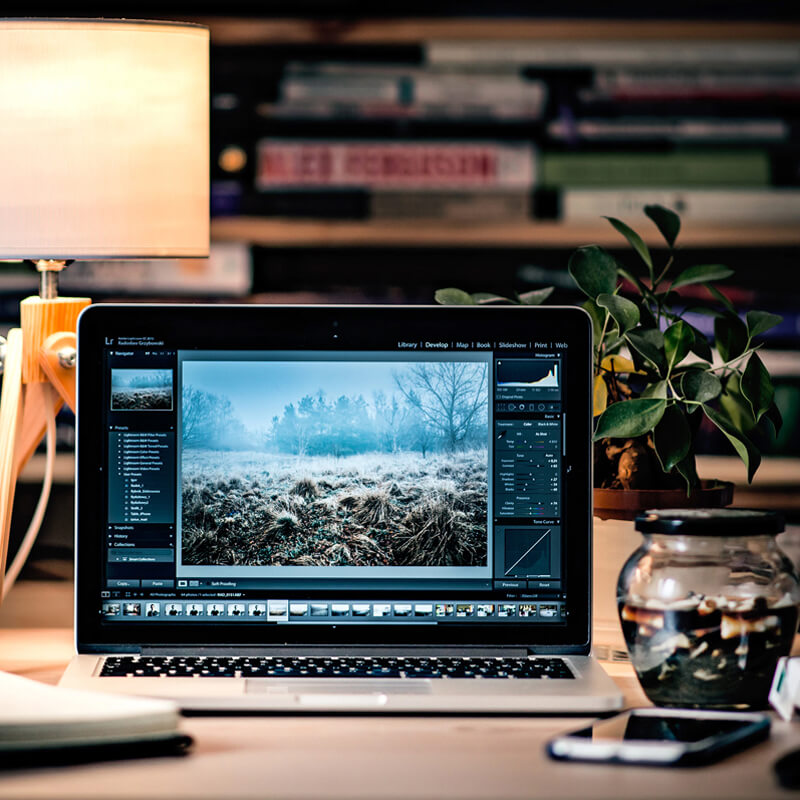 Office 365 Managed Service
We can help you migrate or get setup with Office 365 and provide an ongoing managed service for looking after the technical configuration or ongoing management of what you and your staff need. For added security, we can implement enhanced spam, malware and phishing protection from third party vendors that when combined with Office 365, offer first class protection.
Configuration
We'll take care of the technical configuration, making sure your domain names, dns and email route correctly as well as ensuring all the behind the scenes settings are optimised.
Rules
if you need email forwarding, distribution to multiple teams, auto-responders and rules applying to incoming or outgoing emails, we can make sure its put in place.
User Management
Organisations grow and change, so we'll take care of adding new people, removing those who leave or change role and ensure that everyone who needs and should have access, does so.
Security
We'll work with you to ensure security and privacy meet your exact needs so your not accidentally over sharing or leaving things open. We can implement quarantines for BYOD or policies on how services are accessed and where.