GDPR isn't daunting

,


when you use Erudite.
Erudite makes managing requests, documenting data, logging risks and more, simple! We've built a software tool your whole company can use, and what's more, it's self service for people raising a request for their data.
If your keen to learn more over time, we blog about GDPR and cover topics like Individuals Rights, Organisation obligations like the Data Protection Principles and more.
As a Software Development Company, we used our skills in Bespoke Software Development to create a solution that makes complying with GDPR more straight forward. Hosted in a multi-cloud architecture, you can be confident its available when you need it.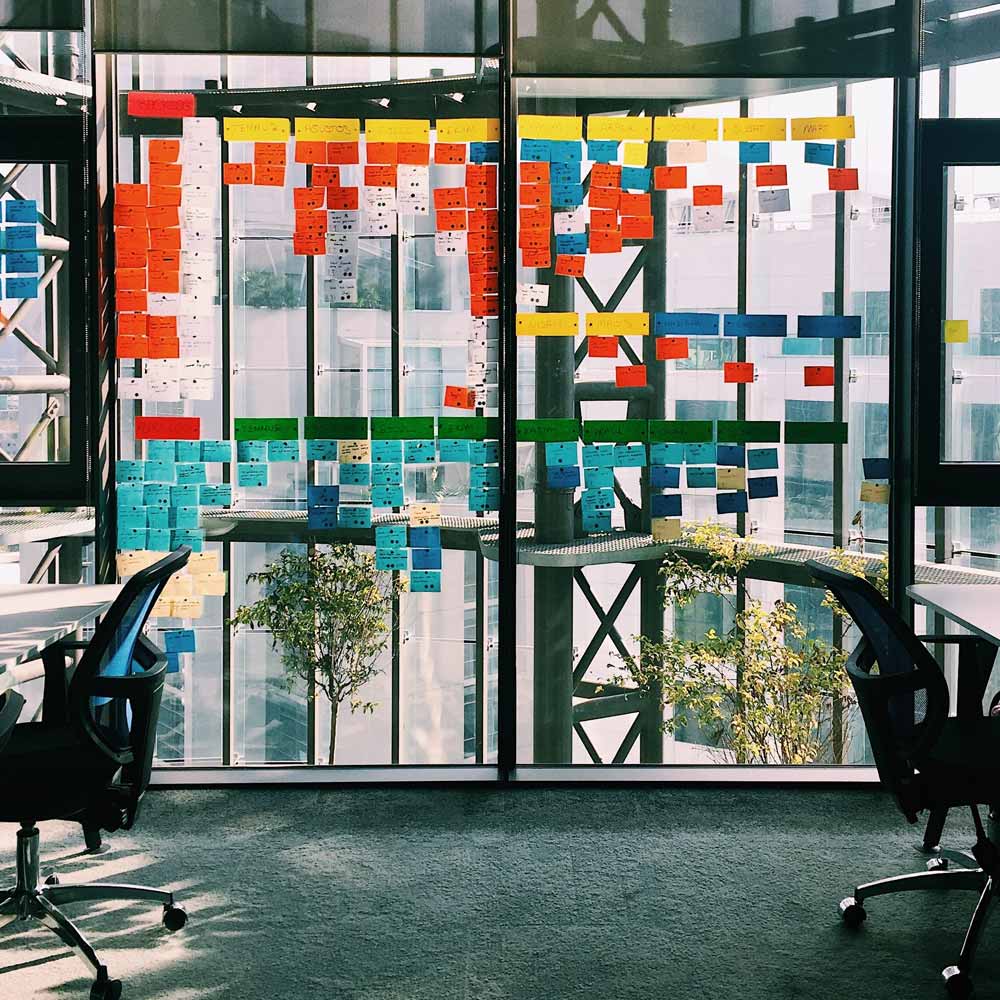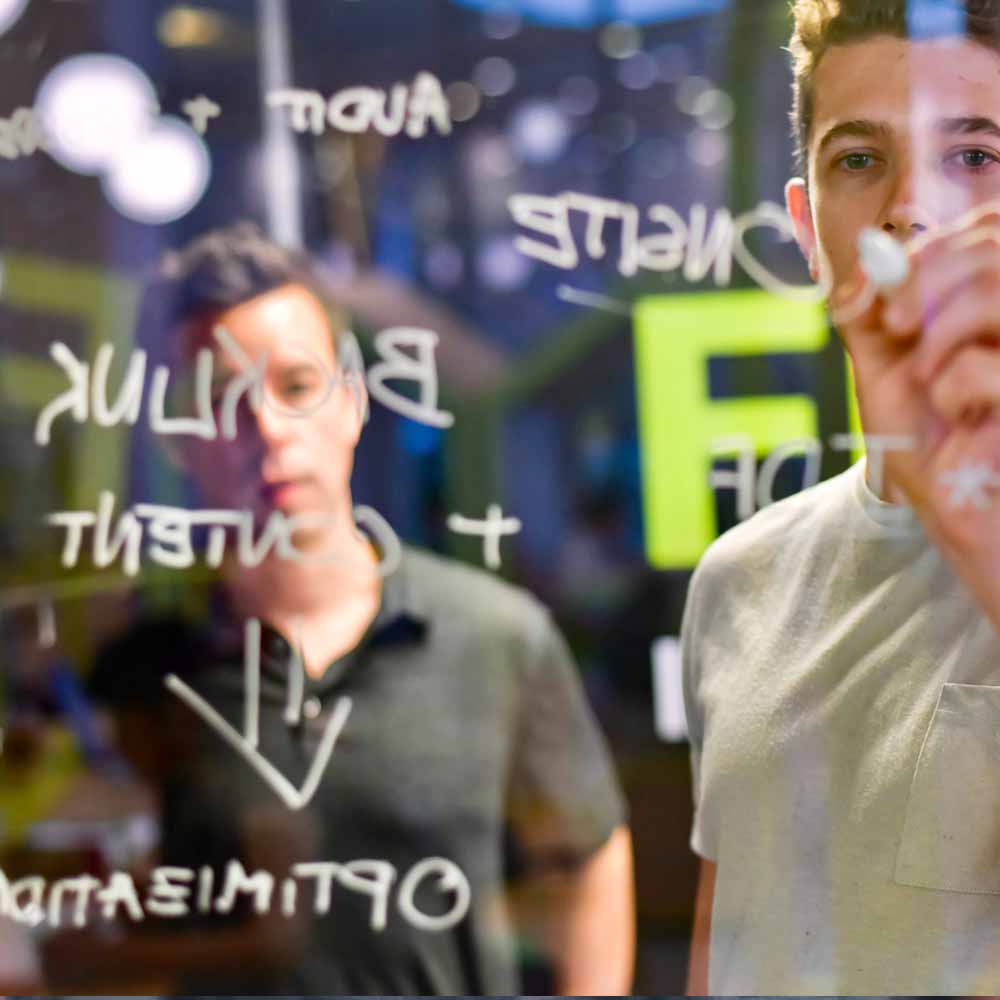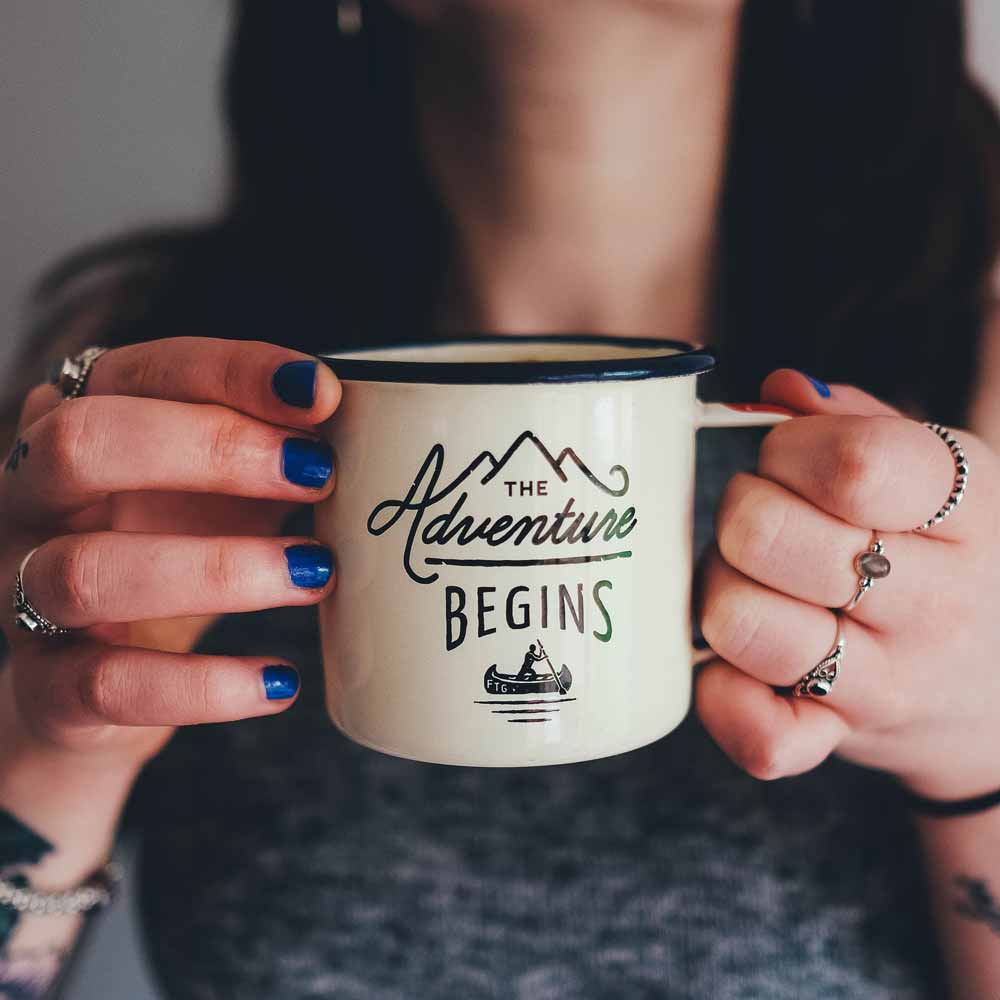 01

Log Public Requests

Under the GDPR, the people have a right over their data, including having access to it, ensuring its accurate and restricting its use. Erudite makes documenting these requests and completing in a timely manner simple.
02

Document your data

Your organisation should have clearly documented what data you have, why you need it, what legal basis your using and a whole lot more. Erudite's structed forms making answering all required questions straight forward and consistent.
03

Manage Risks

Part of managing the Information Security surrounding your data, including knowing what risks exist and how they might impact your organisation and customer data. Erudite provides a simple, clear way to document and manage risks.
We can help
Getting started with GDPR
If you like the sound of Erudite, but need help getting started we offer a kick start service
Our team can spend time in your organisation, learning about your data, risks, systems and owners and get it all documented in Erudite so your ready to start using the tool on your own with confidence.
Highlights
01

Log Requests

02

Manage Risks

03

Document Data

04

Workflow reminders

05

Record Data Breaches

06

Simple pricing
Read more about our
GDPR software solution