Ecommerce
tailor made ecommerce solutions
We offer
Ecommerce solutions
With the third largest ecommerce market worldwide, the UK has a lot of consumers all looking to buy online, predictions suggest by 2021 around 90 percent of UK internet users are expected to do online shopping.
We understand that selling your products and services online can seem daunting and their is a lot to think about. Metatec can help you every step of the way from getting the website designed, setup to configuring payment providers, integration with postal companies and even your back office stock and point of sale (pos) system. We use a number of ecommerce packages that take the pain out of managing your online shop so you can focus on the products, providing offers, vouchers and loyalty and more.
Hosting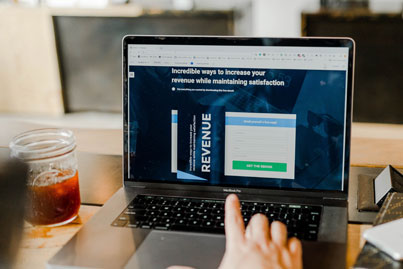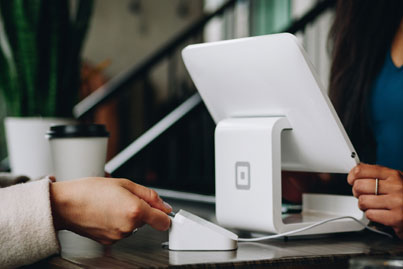 Online Payment
We'll work with you to identify and setup the different payment options that suit your business, whether it's Credit and Debit card payment, PayPal, Cash or Cheque.
Point of Sale
To reduce the amount of effort required to publish products on your ecommerce site, we can look at ways to integrate your Point of Sale solution with your ecommerce solution.
Stock
Making sure you only sell the items you have in stock, we can integrate your ecommerce solution and your stock solution together so you'll always be confident an order can be fulfilled.
Disptach
Automating the process of notifying a delivery company that you have a product ready for shipping not only reduces the time taken to get the product delivered, but it also reduces manual effort.
Cloud
Ecommerce Solution Hosting
When we build an ecommerce solution for you, we provide first class, secure hosting.
Much like when we build websites, we use Microsoft Azure Cloud or Amazon Web Services for hosting your ecommerce solution to ensure it is available when you and your customers want it. Cloud hosting is great for websites of all sizes and we manage all the technical elements so you can focus on the content of your website and publishing great offers.
With events like Black Friday, Cyber Monday, Christmas, Mothers day, Fathers day and so on, hosting needs to scale up for big events, then scale down when it's a little quieter so costs are kept proportionate to demand. With Public cloud, we can achieve this.
Get in touch
Schedule a session with Metatec to discuss your ecommerce or multi channel digital strategy