Custom Software Development
web, mobile, serverless cloud, desktop
We offer
Custom Software Development
We've been developing Software for Web, Desktop and Mobile for many years.
Metatec offer a bespoke software development service covering web, mobile, cloud, desktop and server. No matter what your trying to do, we can usually write software to help you accomplish it. That includes building and connecting all the databases and data sources you need.
Whether you're looking to build a website, mobile app, automate a task, start or enhance your digital presence, build API's or need help integrating applications, we can help.
Amongst the many applications our people have built, here are just a few examples
Internet Facing payment gateway using open standards for real-time transaction processing
Standards based web API's for customer identity, transaction management and card processing
Ecommerce websites using off the shelf software packages or custom written
Cloud automation tasks on Azure
Service Bus and Messaging
Technologies
We can work with any technology and language you need as our developers love a challenge. Given a choice we mainly work with Microsoft .NET, and more recently use .NET Core for most of the software we build. The reason we like .NET Core is its ability to write code that can run natively on Windows and Linux and be useful across so many platforms.
Mobile App Development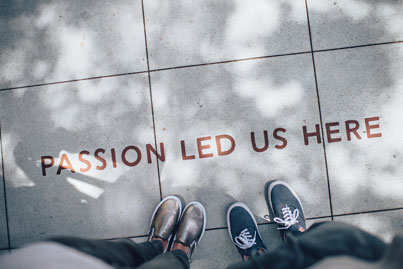 Android
With around 51% market share in the UK, Android is a very large audience to cater for. Some consider it the World's most popular mobile OS. Android runs on many platforms from phones and watches to cars and TV's representing a great platform for your idea.
Full Lifecycle
Metatec will help you build your mobile apps from initial conception, through analysing requirements, building software, testing it, publishing it and managing it ongoing.
iOS
With just under 50% market share in the UK, iOS from Apple is another major platform to cater for. Running on phones, watches, TV's and cars, iOS offers a wide variety of devices for your idea to run on.
Fully tested
We've got our own specialist testing people who excel at structured and unstructured testing, ensuring we focus the right amount of time on happy path and edge case.
Mobile
Mobile App Development
We listen to you and your goals and ideas and we transform them into mobile apps your customers will enjoy.
Working with languages such as Swift, Objective C, Java or tools such as Xamarin, we can build apps for iOS and Android.
Once the apps are built, we'll work with you to ensure their tested to your satisfaction and once ready, publish them through the app store for you if you prefer.
It's rare for an app to standalone, so where needed, we can build the supporting integrations and microservice api's to ensure you have the end to end experience you need.
Get in touch
Schedule a session with Metatec to discuss your mobile app goals and ideas