Microsoft Azure
managed service
Azure Reseller
Metatec are a Microsoft Cloud reseller, meaning we can provide the Cloud Infrastructure and the Managed Service on one simple, easy to understand invoice. You don't need to have separate contracts or relationships, we can manage it all.
Optimised
When implementing your infrastructure, its tempting and familiar to setup Azure like your traditional data centre, but this is neither efficient or cost effective. Leveraging the services correctly is key to keeping unnecessary costs down and running smoothly.
Managing Spend
We can put in places processes and tools to ensure you are able to budget, monitor and manage your spend. Metatec can then provide these recommendations to you and act upon them in-line with your change processes.
Managed Service
We specialise in Azure Cloud Solution Design and Implementation using Microsoft Azure. Metatec have done numerous Public Cloud projects with Microsoft Azure and each time its provided great value to the organisation. From website hosting and using CI/CD to get changes out quickly and consistently, to moving entire data centres.
With years of experience setting up, configuring, managing and getting the best out of Microsoft Azure, we're well placed to advise you on how you can gain the benefit of the depth and breadth of functionality. If you're confused by how best to buy Azure or want to know which is best for you between PaaS (Platform as a Service) or IaaS (Infrastructure as a Service), we can help you decide.
We can help you build a cloud strategy, cloud designs, technical architecture, roadmaps and plans.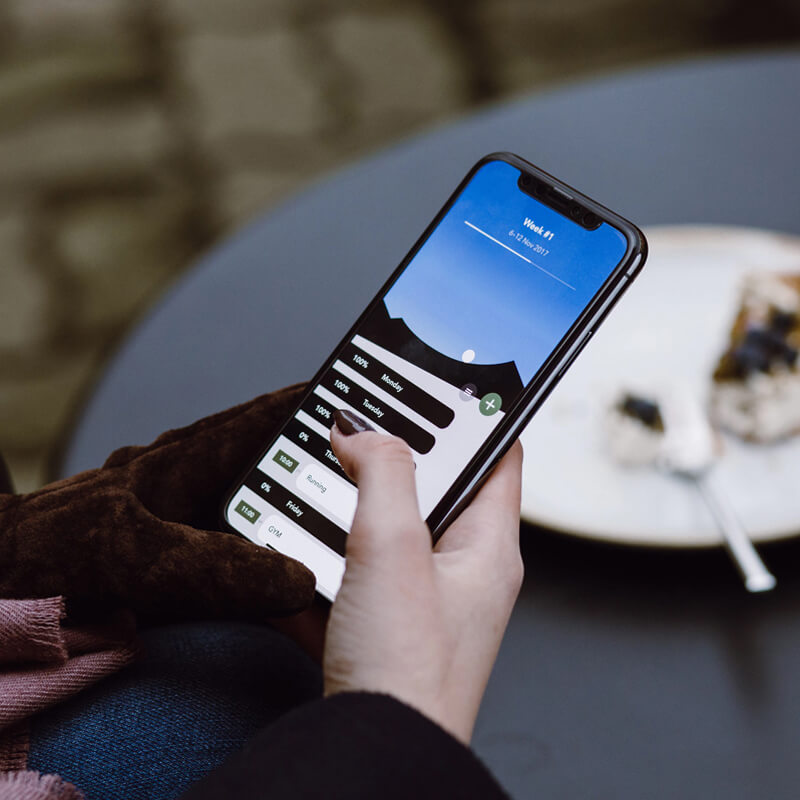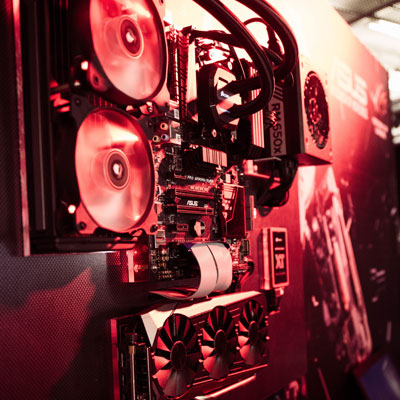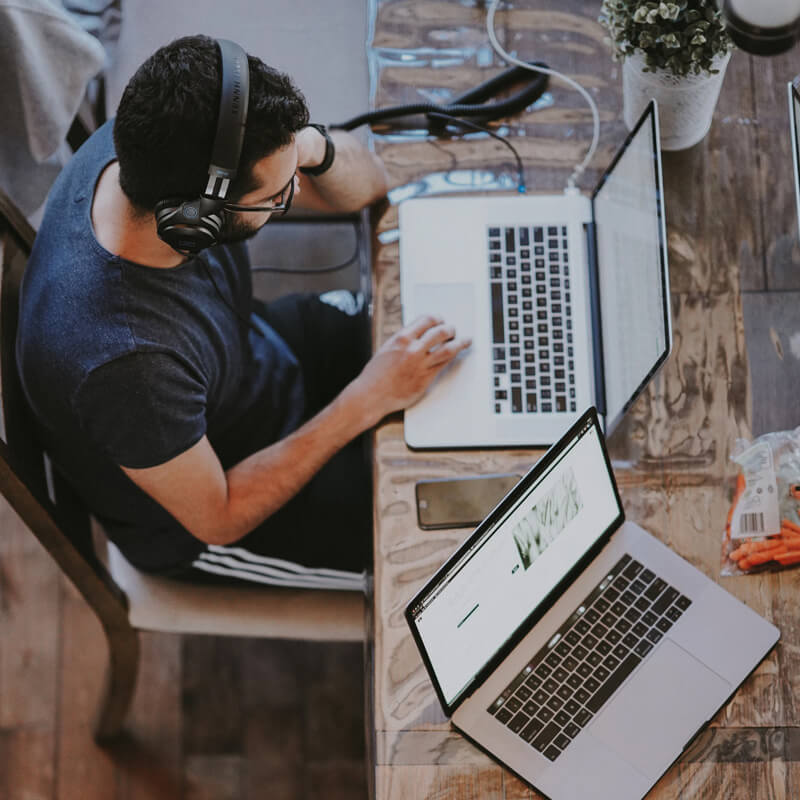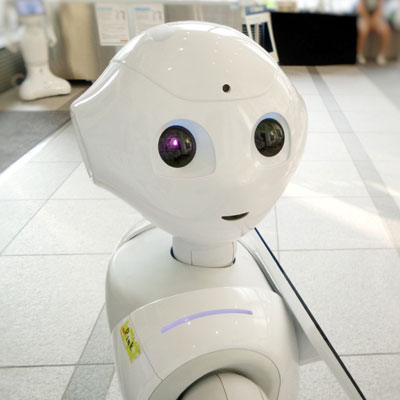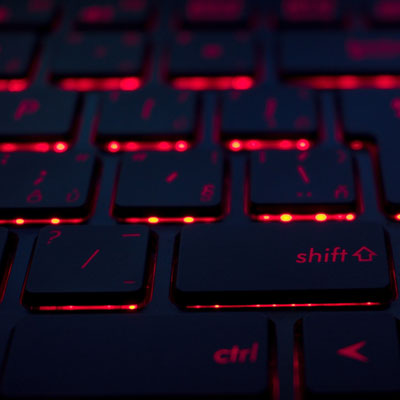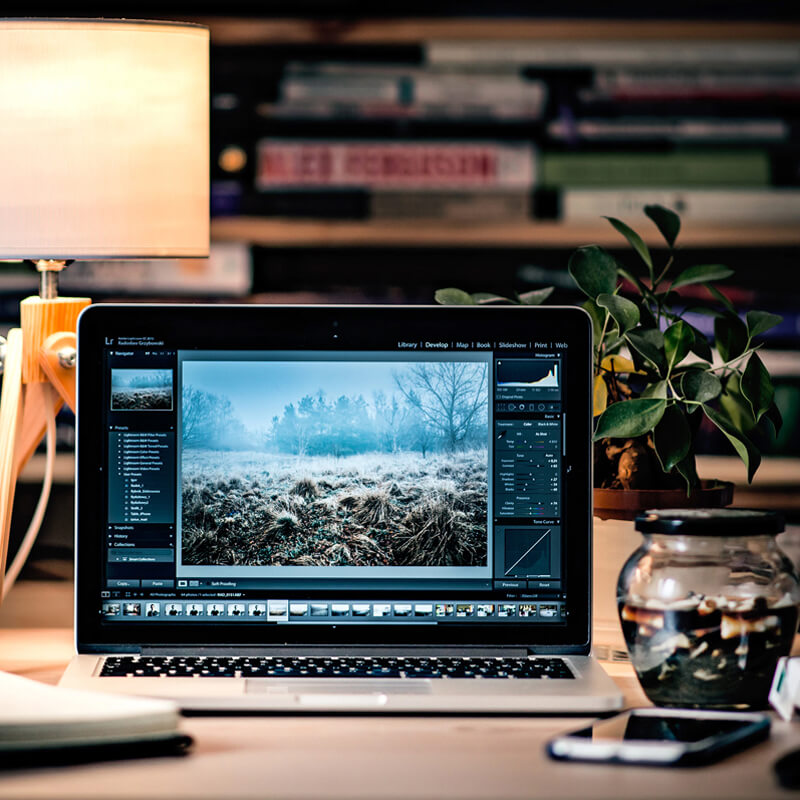 Azure Managed Service
Metatec can take the pain, complexity and hassle out of Microsoft Azure by providing a you a managed service. A simple pricing structure means you always know where you are and have the comfort knowing you can get work done quickly and within an agreed SLA.
Strategy
As part of the onboarding process, we listen to your goals, objectives and compliance requirements and build a strategy to build against.
Solution Design
We'll work with you to provide the appropriate Azure solution for each project and initiative you have, aligning to your technical team strategy where needed.
Operation
We monitor your infrastructure and respond to alerts and recommendations, providing action when it's needed
Patching
We ensure all the necessary patching and updating of Infrastructure is completed on your behalf, in-line with your SLA's.
Remote Hands
When you need anything from setting up databases, changing firewalls, building website hosting, managing virtual machines, configuring load balancing and scaling - Metatec are here to do the work.
Hybrid Cloud
You may have applications and data that needs to remain in dedicated traditional infrastructure. If that's the case, we can establish the right solution to integrate that with your Azure applications and systems.