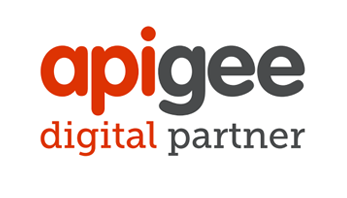 Apigee is the cross-cloud API platform. It gives businesses control over and visibility into the APIs that connect applications and data across the enterprise and across clouds. Apigee empowers organizations to accelerate their business by unlocking the value of data and delivering modern applications. Companies – from disruptive start-ups to the Fortune 100 – select Apigee to connect their enterprise data and services to create modern experiences for customers, partners, and employees.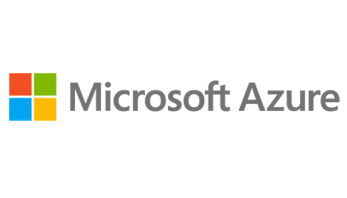 With Microsoft, they Invent with purpose, realise cost savings and make your organisation more efficient with Microsoft Azure's open and flexible cloud computing platform. We often use Microsoft Azure, Microsoft 365 and a number of different technologies to build bespokse solutions for our customers. Whether its designing, building and running our own solutions or offering our Microsoft Azure Managed Service, Microsoft are a pivotal parnter for Metatec.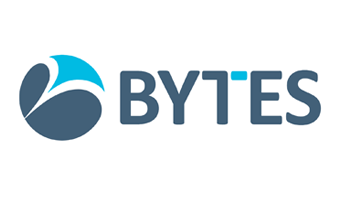 Bytes are a Leading provider of software licensing services and security services. Bytes solutions ensure businesses achieve maximum IT efficiency and security.
We work with Bytes to offer a number of different capabilities such as Microsoft Azure, Office 365 and our own Erudite for GDPR.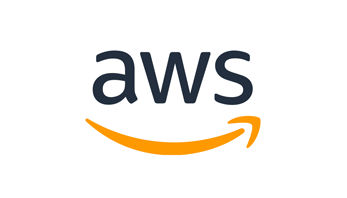 Amazon Web Services (AWS) offers reliable, scalable, and inexpensive cloud computing services. Similar to Microsoft Azure, we use AWS to build solutions, sometimes combined with Azure to create a Multi-cloud solution, such as running docker containers in both for ultimate resilience.