We provide knowledge

,


right into your business.
With experience ranging from Financial Services to Hospitality and Retail, we've a broad experience that can assist you wherever you need it in Technology, Information Security and Development.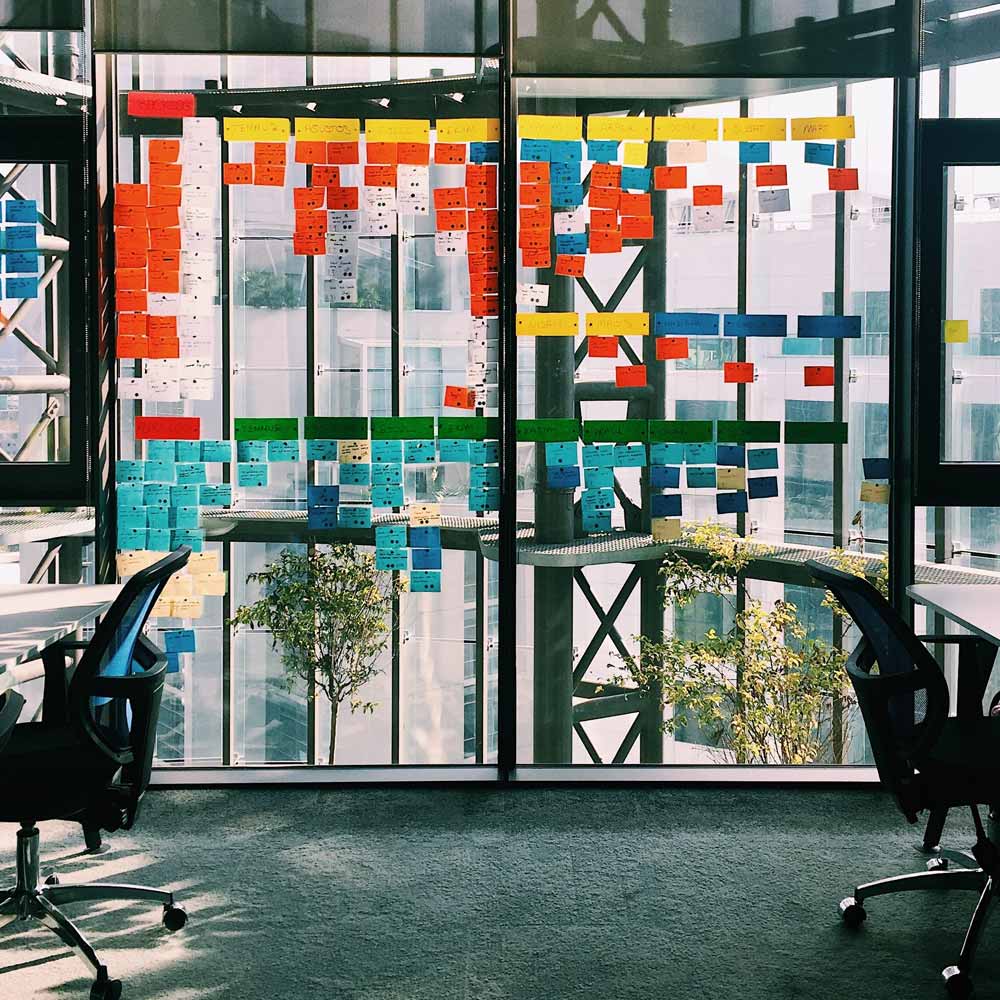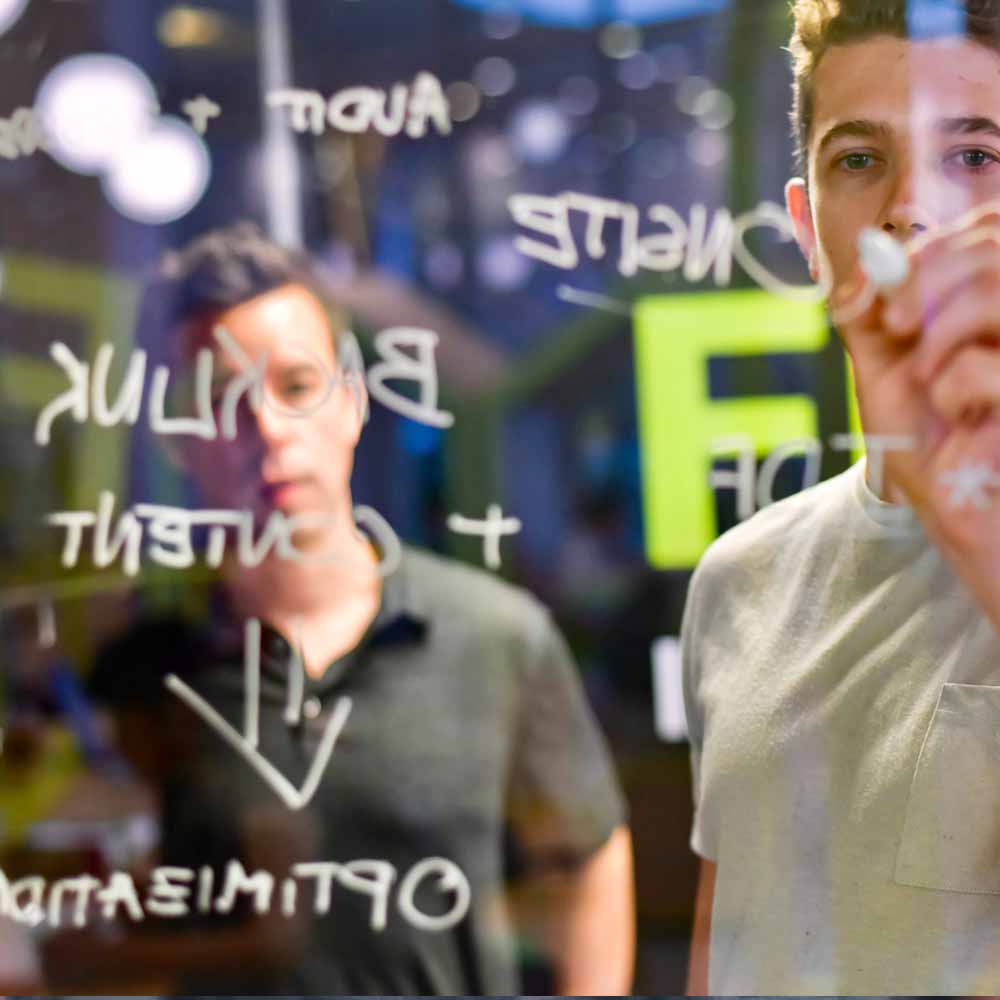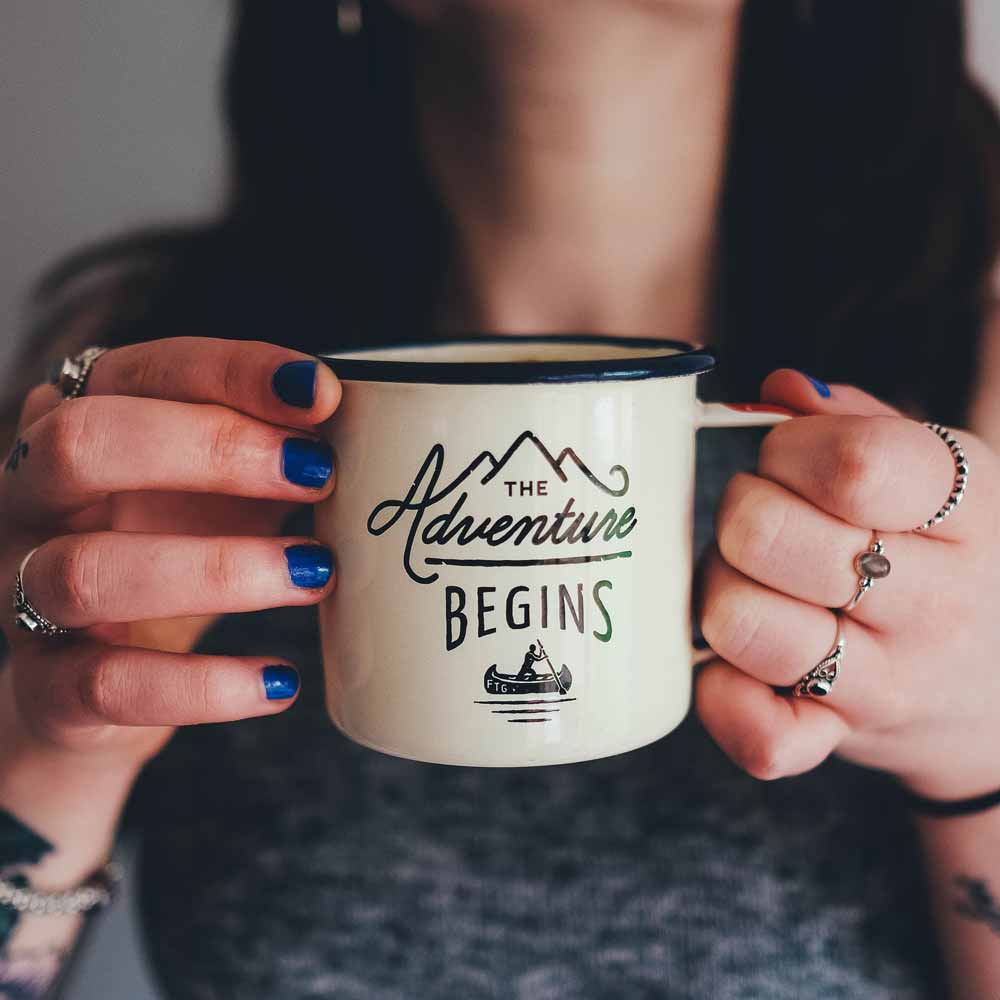 01

Building Strategy

We can help you build a strategy on a range of IT topics from Software to Cloud, Collaboration tools, Service Desk and more. We can also cover the wider topic of IT and how the teams can be setup and structured to function well in the organisation.
02

RFP & Tender

From vendor identification, market assessment through to selection, contract, design and delivery. We can help you every step of the way, working from loose goals and objectives and delivering exacting requirements.
03

Advisery

If your not completely clear what you need, but you know you need support and help, Metatec can be there in the background, or on-site with you, providing a reassuring service to give you what you need.
We can help
Technical Consultants
Our aim is to listen to your ambitions and plans, understand problem areas and build technical solutions, architectures or strategies that enable you to meet your business plans ensuring the team is structured just how you need them to be.
As well as ensuring your in-house team are well organised, we can help identify vendors that are aligned to your business culture, values and budget.
Core Services
01

Strategy

02

Advisory Consulting

03

Managed Services

04

Software Development

05

Problem Solving

06

Managing Legacy
Contact us