We support
Legacy Software & Systems
Legacy software can pose a challenge to any organsation for a variety of reasons, perhaps an employee wrote it years ago, they've left taking their knowledge and expertise with them and now nobody can make changes or perhaps you want to migrate to cloud but the legacy application is not officially supported or wont run.
Metatec also understand that software and systems may be old but that does'nt mean they have no value to you and with some updates or changes, it will continue serving a need for years to come.
Strategies for legacy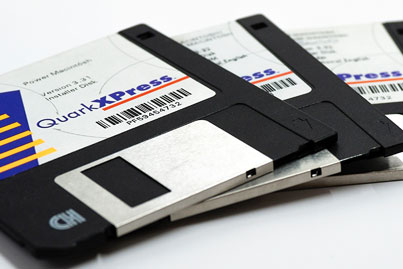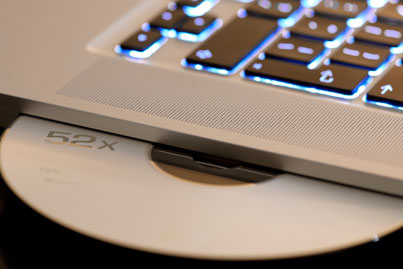 Our
Strategy for Legacy software
Contain
If the reason you're struggling with legacy software or systems is that it will no longer run in Cloud or some other environment, we can look at using Container technology which packages and abstracts the application from where it runs.
Update/Rewrite
If legacy or old software still adds value, but you need to make changs to configuration or the way it works, if you have the source code we may be able to update it for you so it has the extra functionality you need or port it into a new modern language.
Retire
If your legacy software has reached the end of its useful life and genuinely cannot be made to run or add value, we can help you find an alternative way of working through a new off the shelf or custom developed solution, or alternatively, retire and safely dispose of the old systems.
Custom Software Development
Legacy
Contain, Update/Rewrite, Retire
We can offer a few ways to make living with old or legacy applications that little bit easier and keep it going, long enough to either replace it, rewrite it or retire it.
Spending time looking at the problem with you and what your plans are will enable us to make the right recommendation and carry out the work.
Get in touch
Schedule a session with Metatec to discuss how we can help with Legacy software