Information Security succeeds when
people, process and technology

combine.

Information Security is not just about technical systems, it's about people, how they work and what they use and whether they're invested in.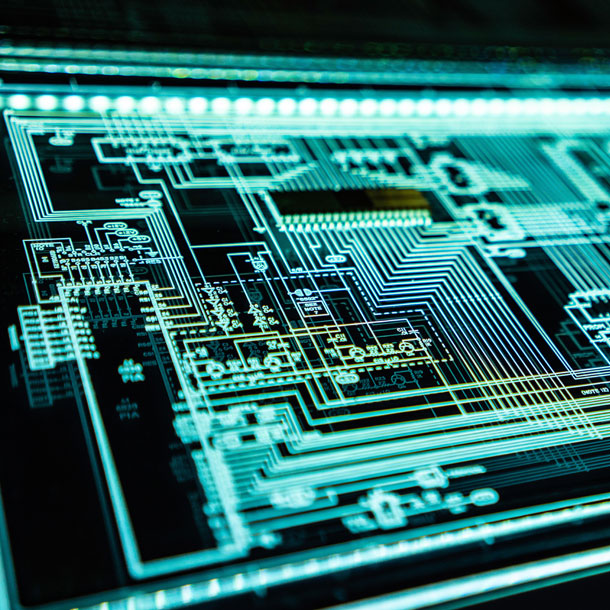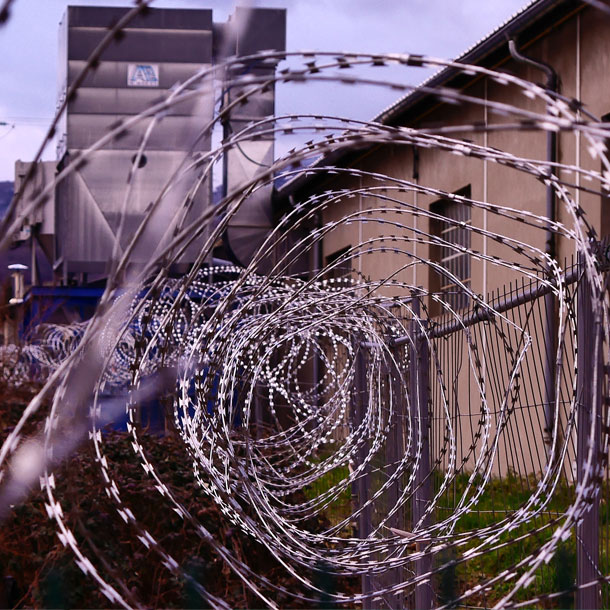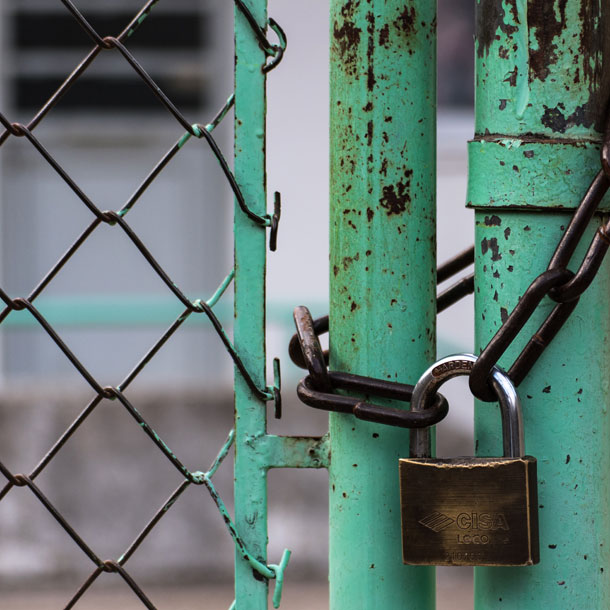 01

Technology

Having secure, up to date, well maintained and configured IT systems are an important pillar in getting Information Security right.
02

People

Engaged, trained and security conscious people are the fundamental element in being secure instead of just thinking your secure.
03

Process

Having clear policy and process that makes clear how things should be done, consistently and repeatedly and is how we make things simple and easy to do.
We can help
Security Baseline
The more sophisticated our societies, business services and customer engagements become, the greater the need to think about how you work and engage securely. Regardless if you're a small business or a large enterprise, you should assume you'll experience a security incident. Its a matter of when, not if!
In addition, GDPR expects all organisations to have a good working security practice to protect data. Work with us and learn how to build the appropriate Information Security posture for your organisation.
Technical Security
01

Policy

02

Patching

03

Updating

04

Hardening

05

Deployment

06

Assessing
Read more
Technical Security Maturity
Fundamental to the success of your information security in the organisation is people. As technical security improves, adversaries look for other ways to compromise an organisation. Investing in upfront and ongoing training and driving a security conscious culture for your people is paramount in ensuring any security strategy is of long term success. Metatec can help you create the framework for your organisation. The areas below cover some of the technical sides that need attention when addressing IT Security.
Policy
A policy need not be lengthy, but documents expectations and how certain things need doing such as, separation of duties, password strength and management, what minimum privilege means to you and so on.
Patching
Regular maintenane of systems and applications through patching is a key element of keeping a system secure and needs doing regularly.
Updating
Making sure infrastructure and operating systems remain in-support and looked after by the respective vendors is vital as is scheduling upgrades so you keep getting patches.
Hardening
Putting in place documentation and process that describes what and how you harden your systems means you have greater confidence and resistance to attack.
Deployment
The process of installing or implementing software solutions, who does it, how they do it and what mechanisms, protocols and tools they use can have a big impact on the security of the system afterwards.
Assessing
Once you have your systems in place, its important have someone review them from an external perspective to spot issues before an adversary does so you can fix, patch or remediate before someone takes advantage.